Now that you understand our "why," here is a little more about who we are... two silly, quirky chicks who are really looking forward to giving you an awesome experience!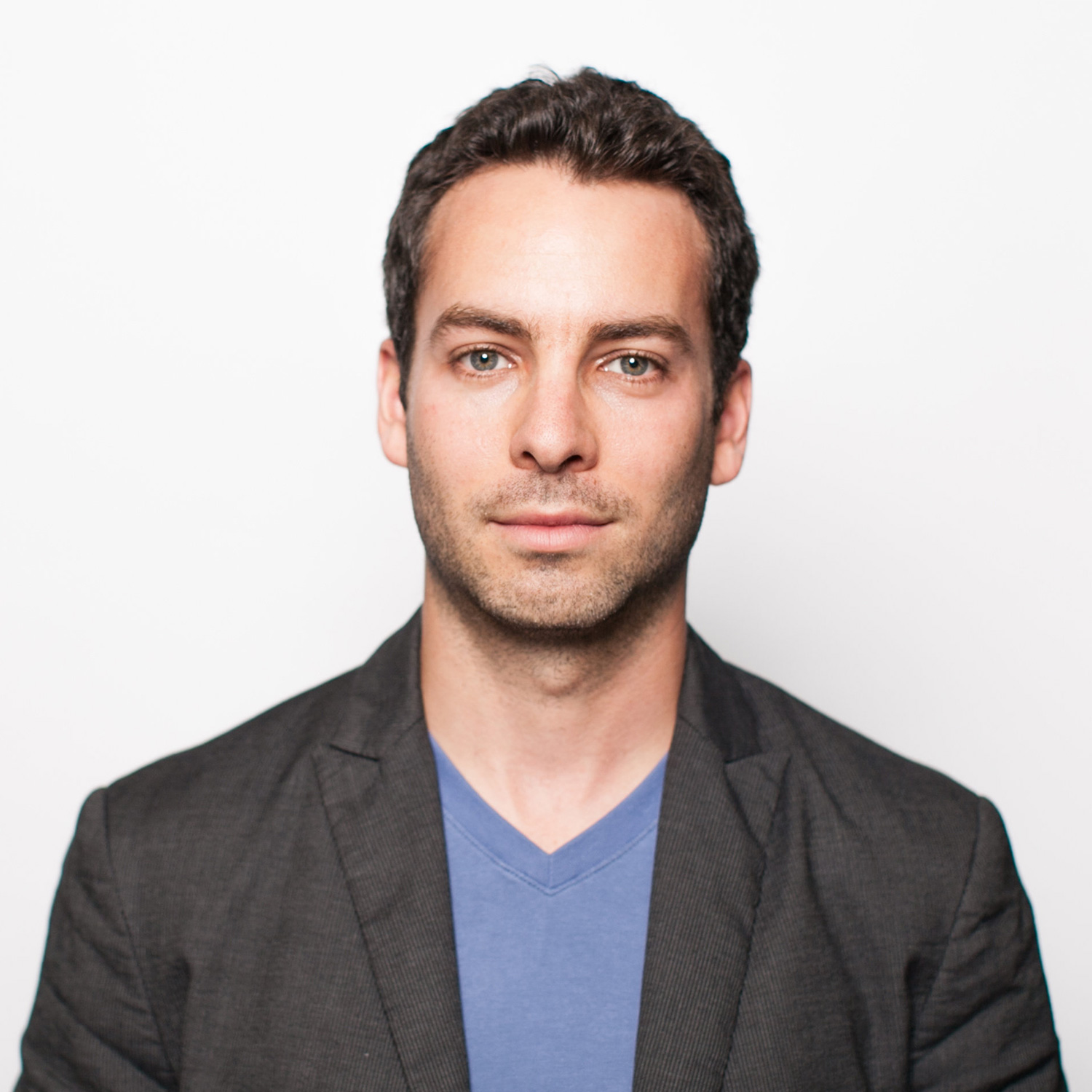 owner, photographer, master retoucher, and all things behind the scenes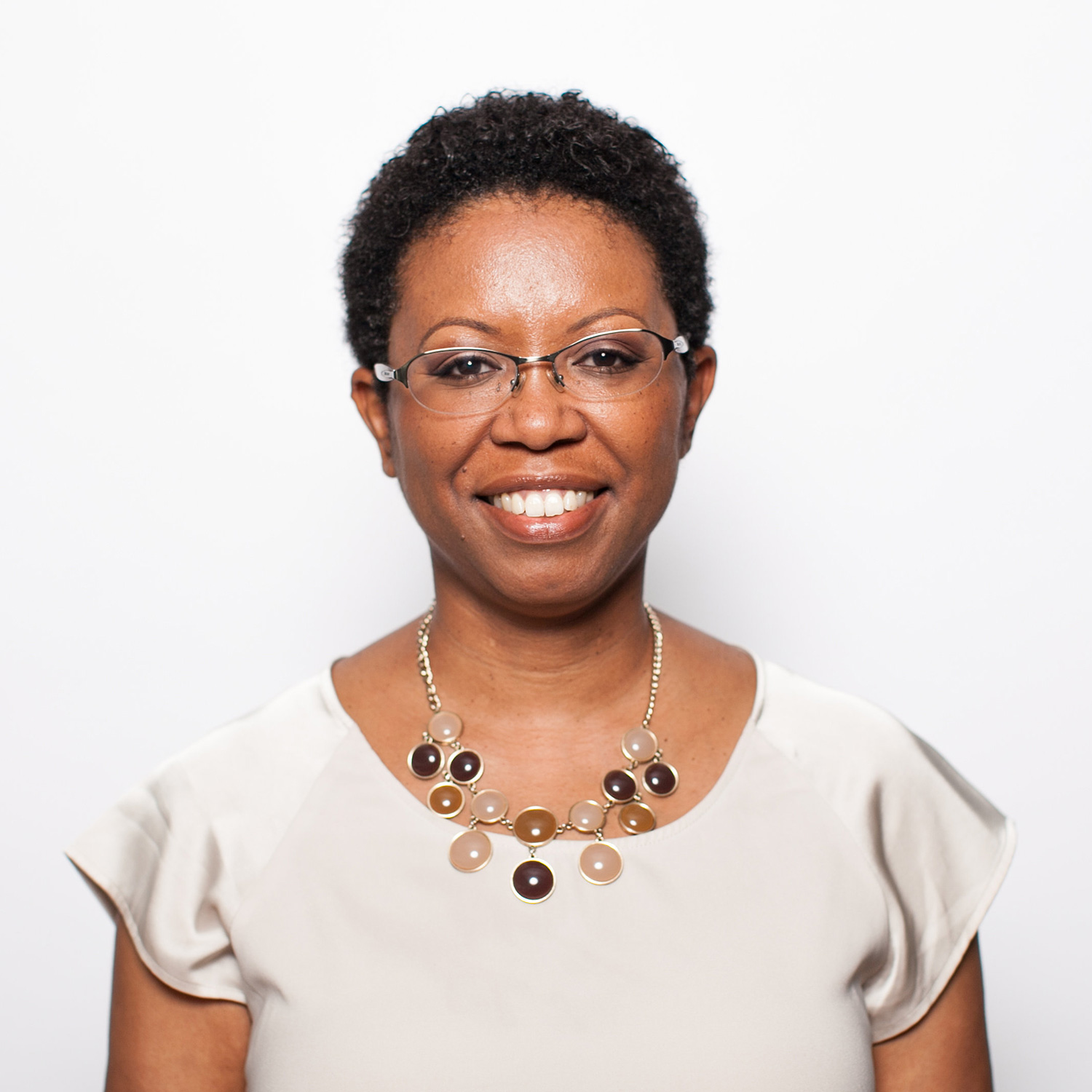 hairstylist and makeup magician
My husband is amazing- life gets crazy sometimes and he's along for the ride. We welcomed our first little babe, a girl named Logan True, in July 2018.

Animals are my jam. At home I have have 2 cats. One is an angel and the other is a devil. I love them equally, I swear.

My uniform is Lululemon tights (messy bun optional) and cute sneakers. Actual pants are the worst thing ever.

I hate the cold weather but never wear a coat.

CrossFit… because working out with a heavy barbell makes me feel like a bad ass.

There is almost always a Starbucks coffee in my hand.

I studied Fashion Design at Drexel and went to Cosmetology school before I became a completely self taught photographer and retoucher.

I am a firm believer in The Secret and that you can manifest anything your heart desires.
Traveling with my husband is always on the top of my to-do list. We got married in Mexico in 2018 and try to go back there at least twice a year.

I love to apply makeup to other people, from the smallest enhancement to full blown makeup, but I almost never wear it myself.

Anyone that knows me knows how much I love shoes, especially heels, the higher the better… but I am always in sneakers while doing makeup.

I'm a complete and utter chocoholic! The darker the better, and if caramel accompanies it, I'm in heaven.

I'm a total sucker for animals and I have 4 fur kids.

I love to bake especially Christmas cookies.

I feel so lucky that I was blessed with my makeup skills. I plan on sharing as much of this talent as I can to help other women realize that we all have a glamorous side.